Dodge Charger: Owners and Service manuals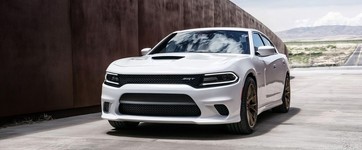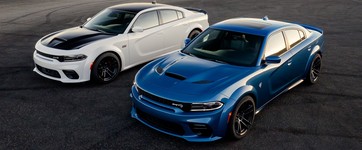 Welcome to docharger.org, your source of Dodge Charger manuals, service and repair information. The seventh generation Dodge Charger is the Dodge brand's flagship, and it proudly delivers premium, world-class E-segment sedan precision at an incredible value. The efficient and aerodynamic exterior of the Dodge Charger is heavily inspired by the classic second-generation Charger from the late 1960s, featuring a design that is sure to strike the emotional chords of Dodge performance enthusiasts of all generations.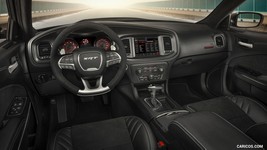 The Dodge Charger's interior cockpit is meant to be an enthusiast office. The all-new design features premium materials throughout. Transmitting the chassis' world-class feel of the road, the all-new Charger features a new thick-rimmed three-spoke Dodge steering wheel for enhanced performance feel and grip. Crafted in world-class materials, Dodge Charger's passengers are surrounded with comfort, craftsmanship and style, thanks to premium soft-touch materials and four available distinct interior color combinations. Owners of the Dodge Charger are highly motivated and extroverted individuals who are young at heart. The Charger meets their demands for a vehicle that can deliver fun-to-drive handling, performance, iconic fastback coupe styling and world-class execution with the efficiency and technology to do more.
Owners Manual for seventh generation Dodge Charger, a four-door sedan built by Dodge, model years 2011-2023. This Owner's Manual has been prepared with the assistance of service and engineering specialists to acquaint you with the operation and maintenance of your vehicle. It is supplemented by customer-oriented documents. Following the instructions, recommendations, tips, and important warnings in this manual will help ensure safe and enjoyable operation of your vehicle.